Before we begin work on any repair, we provide a free diagnosis and a written estimate.
Our written repair quote means no surprises. Enjoy 100% guaranteed professional repair for your desktop or laptop. We also repair cell phones and provide skilled data recovery. We are a top-rated computer and laptop repair business on Yelp and Google Business! Call: (530) 903-8838 or Contact Us online.
---
Reliable Computer Repair Services
Fast and affordable repairs for your desktop or laptop. Service for your home or business. We guarantee all our repairs 100%.
We will diagnose your computer and provide you with a free estimate and a written quote. Don't expect any surprises or hidden charges when using our repair services. All our repairs are 100% guaranteed! Contact us with any questions.
Expert Malware removal, spyware removal, and browser hijacker removal including hard-to-find, deep infections.
We offer expert removal of malware, spyware, trojans, and rootkits. Not only will we remove the malicious programs from your computer. We will also diagnose and repair the damage they caused to your program files and system.
Is your computer or laptop running slow? no problem, we will fix it fast with our Full Tuneup service.
We are experts at repairing slow computers. No matter if your use your computer to get work done or have fun a slow computer can be frustrating. Our computer optimization service is the ultimate cure for a slow PC or laptop, MacBook, or iMac.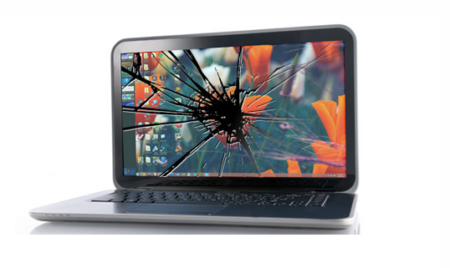 Laptop Repair Services
PC and Apple laptop repair. we will provide you with professional laptop repairs at an affordable price. New screens, power jacks, tune-ups.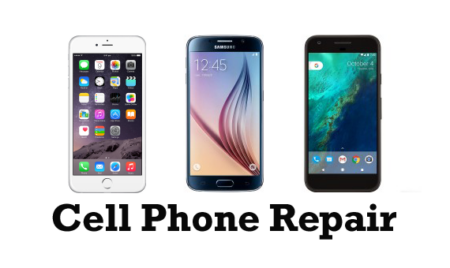 Cell Phone and Tablet Repair
We provide professional mobile phone repairs including iPhone Repairs Smartphone Repairs, Tablet Repair, and iPad Repair.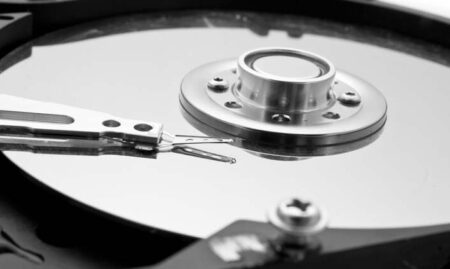 Backup and Restore Services
Enjoy continuous data protection with our secure cloud backup storage solutions. Data backup is crucial for any home or business computer.
---
Guaranteed Computer repair in Placerville, Windows PCs, and Apple Macs. Laptop or desktop, all makes and models.
Is something wrong with your computer or laptop? need your files transferred to a new computer? suffering from popups and hijacking? has your computer been hacked?
Call us at (530) 903-8838 or Contact us Online
---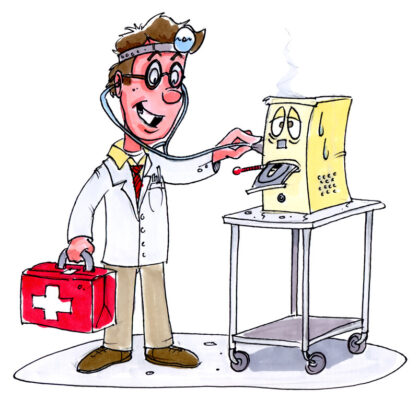 Not sure what service you need? Call us at (530) 903-8838 or send us an email. We offer a wide range of computer service options for your home or small business, we have your computer needs covered.
Order your computer repair today!
Our support team is here to assist you with your computer and laptop issues. We also provide professional cell phone repair and data recovery.