Slow computer repair from A1 Computer Repair will make your desktop or laptop run like new.
If your desktop or laptop is running slow or simply isn't meeting your current needs you may need a slow computer fix. We will diagnose the problem(s) and get you back up and running quickly and professionally.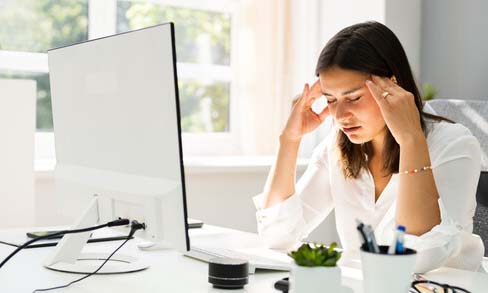 Over time your computer performance can suffer, things start to feel slower, and programs lag more than they once did.
Slow computer issues can be caused by many different things and a fix involves several steps including (but not limited to) the following:
Our computer optimization service is the ultimate cure for a slow PC or laptop, MacBook, or iMac.
Computer optimization will speed your computer up by eliminating bad computer registry entries, repairing or replacing damaged system files, eliminating unneeded files, removing bloatware like trial and marketing software, limiting or removing unwanted programs that are needlessly using your system resources, repairing disk errors, optimize disk and install high-performance anti-virus software. Repairs can be done at our location or remotely with a Full Tune-up.
Our Remote Full Tune-Up includes the removal of all malware and then we perform a wide range of system tests, system repairs, updates, and system file repairs. This is our most popular service.
Remote service requires an active internet connection. Our technician will connect to your computer or laptop using high secure encrypted internet connection to diagnose and fix your slow computer problems.
Not sure what computer service you need? Call us at (530) 903-8838 or send us an email. We offer a wide range of computer service options for your home, home business, or small business, we surely have your computer needs covered no matter what you require.