Cell Phone Repair
Broken Phone? No Problem, we repair mobile phones and tablets quickly and professionally.
Cell phone repair, broken phone or tablet screens repaired, batteries replaced, and professional phone or tablet water damage repaired.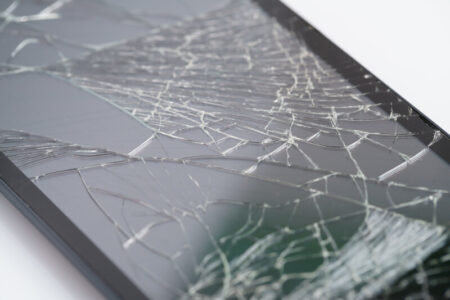 Professional Mobile Phone and Tablet Repairs
We provide professional mobile phone repairs including iPhone Repairs, Smartphone Repairs, Tablet Repairs, and iPad Repairs. We Fix Cracked screens, Display problems, Software errors, No Audio, Power/charging or battery problems, Camera replacements, Wi-Fi issues, and even Water Damage.

Every phone repair begins with a free diagnostic
Every phone repair or tablet repair begins with a free diagnostic to determine the issue and allow us to perform the correct repair for the correct price. Once we complete the cell phone diagnostic we will give you a quote and then perform the repair if the quote is approved by you.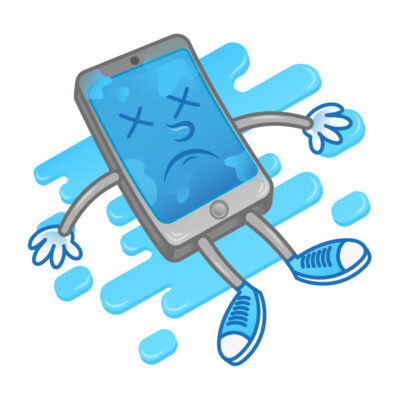 Full-service mobile phone and tablet repair
Cracked Screens & LCD Repair for phones and tablets
Phone or Tablet Battery Repair or Replacement
Phone or Tablet Camera Repair or Replacement. (Front and Back Camera Repairs)
Speaker Repair or Replacement for Phones and Tablets
Charger Port Repair or Replacement for Phones and Tablets
Broken Phone or Tabler Power Buttons Replaced
Water Damage Repair for your Phone or Tablet
We use only the highest quality parts and components available. Our phone repair technicians will restore your phone or tablet to its original condition. All repairs are guaranteed.
Contact Us for Your Repair Now, Call (530) 903-8838, or use this form.
Diagnostics and repair quotes are always free.