Trend Micro today revealed one of its staff went rogue and illegally sold the personal information of roughly 120,000 of its customers.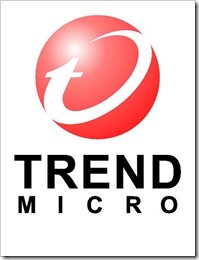 The security software vendor said names, email addresses, ticket support numbers, and in some cases phone numbers, of around one per cent of Trend's 12 million customers, were copied from an internal database by the worker and sold off to an outside scammer.
Payment card details are not believed to have been accessed, nor were any details from government or enterprise customer accounts, we're told.
Trend said it caught wind the scheme back in August, when customers began to report receiving suspicious calls by people claiming to be Trend Micro support staff. After learning that the scammers seemed to know detailed information about the clients and their accounts, Trend started probing.
"We immediately started investigating the situation and found that this was the result of a malicious insider threat," Team Trend said in announcing the leak. "The suspect was a Trend Micro employee who improperly accessed the data with a clear criminal intent.