Panda antivirus software labels itself as malware
Affected users were warned not to reboot their machines
An antivirus program labeled itself as malware, causing some computers it was running on to stop working.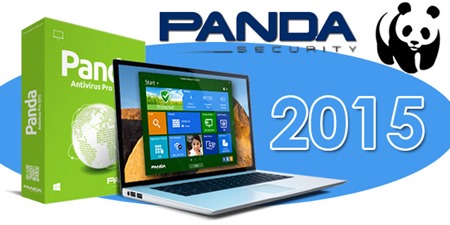 After an update, essential components in two Panda Security antivirus programs became corrupted, leading them to be mistakenly identified as malign and quarantined.
Panda said a fix had been released and warned that rebooting affected systems could exacerbate the issue.
Steps to Fix You Computer: http://www.pandasecurity.com/uk/homeusers/support/card?id=100045
It asked those affected to get in touch so it could help fix their machines.
One security expert noted the irony. "People's first response is to turn [their computer] off and back on again, but in this case, it seems like the wrong thing to do," said Prof Alan Woodward, of Surrey University.
The "last thing" people would expect to cause their computers to break down was its security software, he said.
Corrupted files
Panda Security said that the signature file in both its PCOP and its Retail 2015 packages became corrupted.
Read the Full Story at: http://www.bbc.com/news/technology-31851125