Protect Your Files From Malware and Viruses
Backing up your files is the best way to protect your files and data. Once you have a great backup system installed, you've already taken the most important step in protecting your computer – but there are threats beyond data loss that you can prepare for.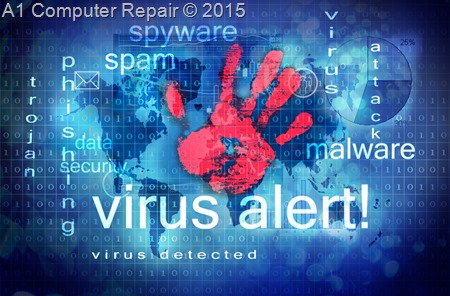 Malware (short for malicious software) is software that is developed to disrupt or damage a computer system. It can appear in a number of ways and can be used to gather private information, delete data or even lock people out of their own files. According to Kaspersky Labs, there are more than 200,000 new malware threats per day!
One such malware, Cryptolocker, has been making the internet rounds over the past several weeks. The software is called "ransomware", as it encrypts the files on infected computers so users can't access them. When someone tries to open a file on a computer infected with this malware, they are alerted that they must pay $300 for their files to be unencrypted so they can access them. Deleting the malware or refusing to pay the ransom will leave their files encrypted.
As a trusted partner in data protection, Carbonite Backup wants to ensure that our customers are aware of these threats and know how to prevent them from infecting their computers and servers. Here are some tips that can help you avoid malware and other types of viruses to protect your files:
Be an email skeptic: Malware is often spread through email links or attachments. Don't open attachments or click on links from people or companies you're not familiar with.
Free software – too good to be true?: Downloading free software is tempting, but it may include spyware and other malicious content. Only download software from trusted vendors.
Down with the pop-ups: Block pop-up windows and don't click on links or buttons within them.
Bump up your browser security: Go into your web browser settings and make sure your security settings are set to medium or higher.
Beware of illegal downloads: While it's tempting to watch a movie that's still in theatres on your computer, many files shared on illegal file-sharing sites have pieces of malware attached to them.
These are just a few tips that can help you avoid the headaches to protect your files and other negative effects of malware. Need more information on backup software? Contact Us or Open a Support Ticket, we are here to help.
Reprinted from an article